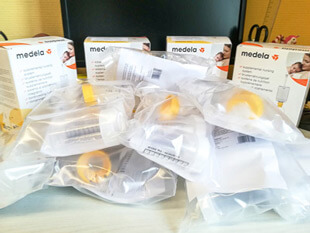 Over the years, our company's employees have repeatedly proven that it is important to them to work for good causes. With this in mind, we are always on the lookout for new opportunities to help organisations or individuals through material as well as financial fund-raising or by sharing calls for support on social media.
Read More »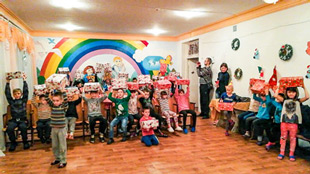 Social commitmentChristmas in a shoeboxThe Christmas in a shoebox charitable initiative started by Evangeliums Christen Gemeinde Hannover e.V. (ECG Hannover for short) is held every year at Christmas. For 15 years, as part of the world's largest gift-giving campaign, needy children and orphans ...
Read More »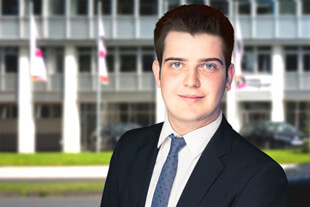 iMAGE welcomes Daniel Ullrich, to date the youngest shareholder in the 93-year history of Holding Kirchheim GmbH + Co. KG. Daniel, an enthusiastic wind instrument (horn) player in his spare time and great-great-grandson of the company's founder August Hofmann, is not all that young either, given that he has already finished school and is on the verge of beginning his studies at university. At this point, all he lacks is a place to study. Nonetheless, this dedicated young entrepreneur from Stuttgart has one in his sights and is working hard to achieve his dream.
Read More »