Apprenticeship and study with nass magnet
For a family to grow, it must invest in the younger generation. That's why we at nass magnet rely on a strong and qualified training program. In the most diverse areas, we offer you the solution that suits you — whether dual studies or classic apprenticeship.
We provide training to the highest standards. Our experienced and dedicated instructors will help you develop your skills. Your education is as important to us as it is to you.
As a constantly growing company, we need young, motivated employees who want to develop with us — we need you. That is why we offer our trainees a high chance of being taken on.
However, your path at nass magnet is not set in stone. We are open to change, training and the interests of our employees. Together we will find your place in the company.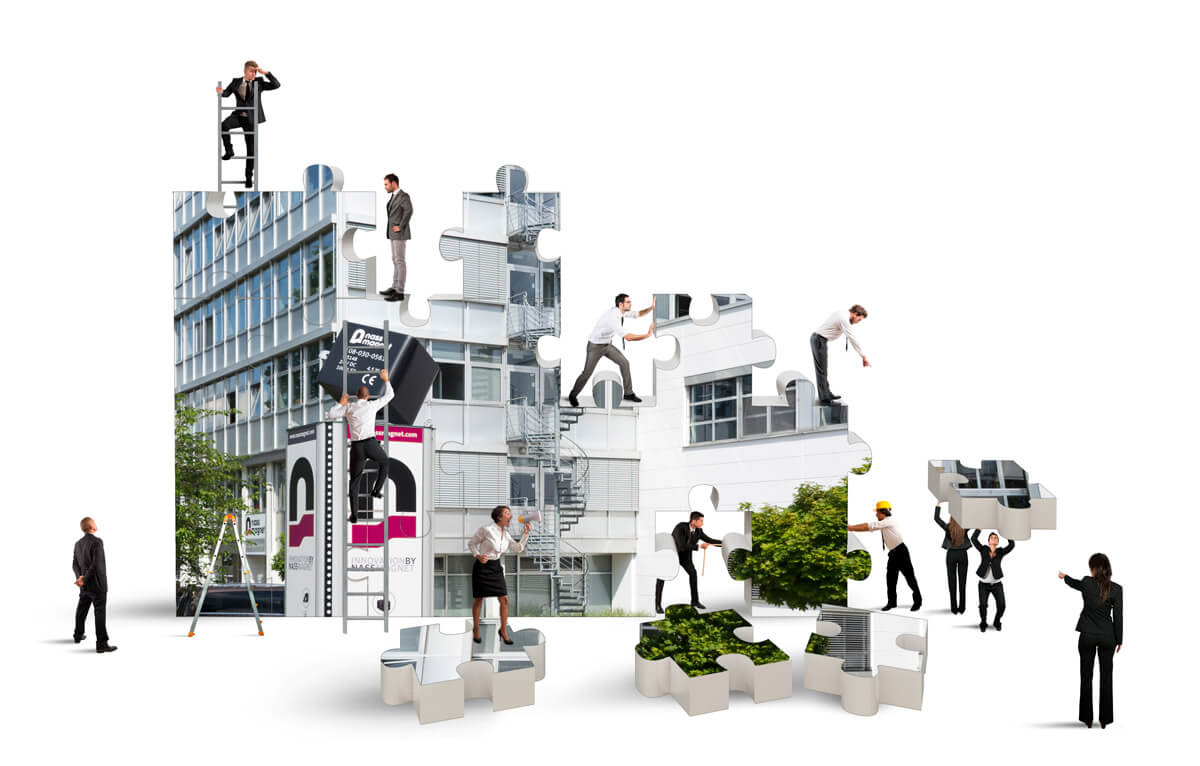 You bring the best prerequisite with you. Yourself. As a motivated team player, you are committed to your area of responsibility. You can identify with your work and our values. Personal responsibility is no problem for you.
You can find out what else you should bring with you in the respective job advertisement.
Does this suit you? Then apply for one of our open positions or send us your unsolicited application via email to bewerbung@nassmagnet.de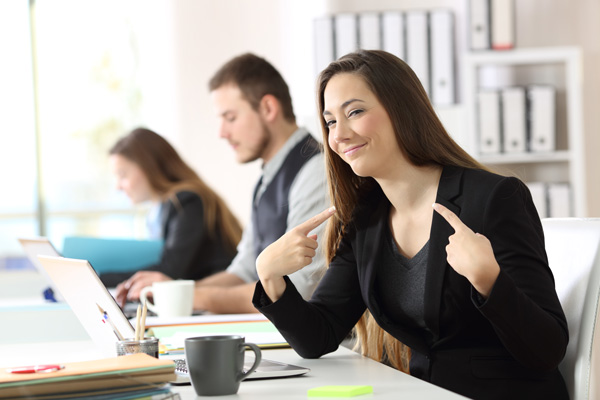 Mechatronics
Industrial Mechanics
Warehouse Logistics
Industrial clerk
Tool Mechanics
Machining mechanics / cutting mechanics
Dual courses of study for the departments
Production engineering
Construction technology
Mechatronics