You need a new component or prefer a complete solution from one hand. This requires that all necessary steps until the product is ready for series production can be made in one company - with experience, precision and reliability.
In short: Innovation by nass magnet.
All-round-service up to series production
Assistance in solving problems and finding ideas

advice on the use of the products
Development of new products
Continuous support by our development department

From the first idea to the start of production
In-house plant and tool construction
Conception and construction of production facilities and tools

Tailored to customer requirements
Completion and monitoring up to the serial production

Support of external serial production
Quality - for us a standard of service
Current certification guidelines now define the quality of product and production. These guidelines and the expectation of the customer for our product quality characterize the entire workflow at nass magnet.
Experienced production of our tools and early quality planning (APQP)

Many years of experience in the construction and construction of our equipment and manufacturing facilities.

DIN EN ISO 9001

DIN EN ISO 14001

IATF 16949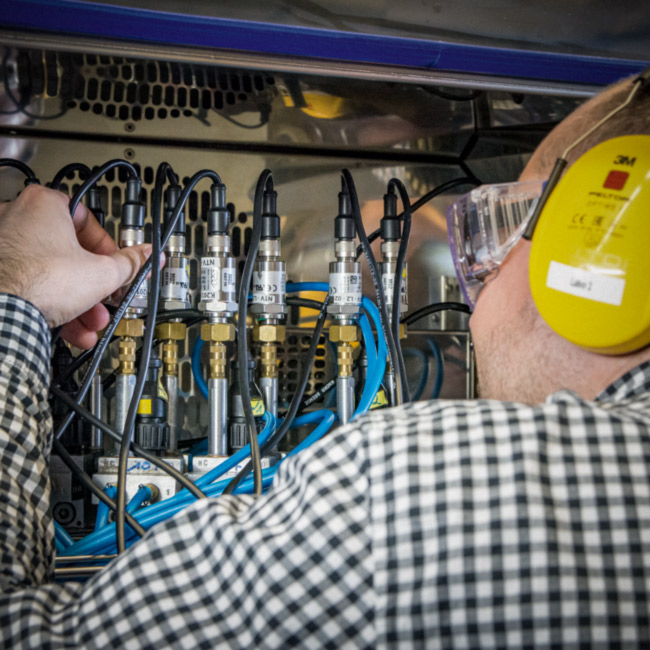 Application: vehicle – electromagnetic coupling
Ambient temperature: - 40 °C to + 120 °C
Output: 40 W
Voltage: 16 V DC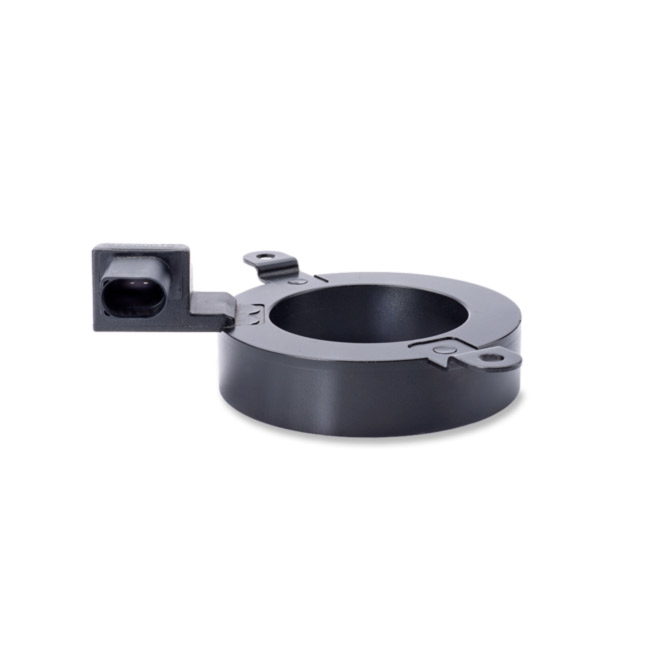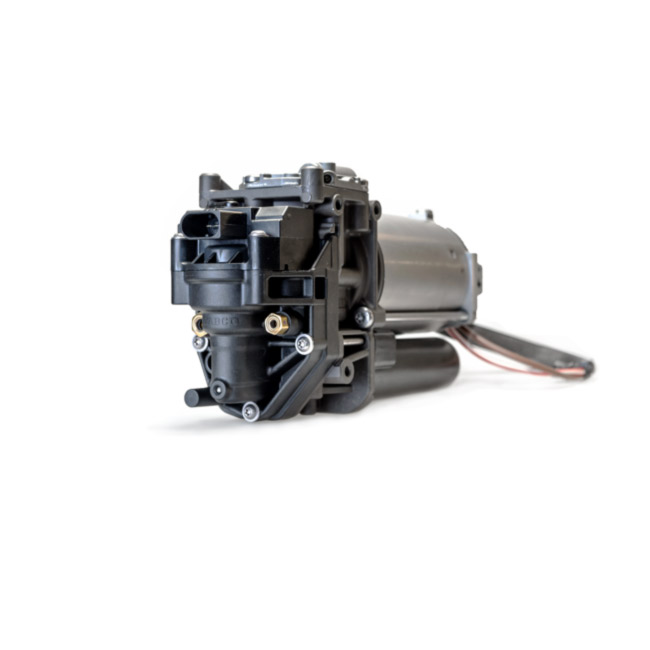 When installed in a car. the twin boost system regulates the adaptive air suspension, i.e. the pneumatic suspension including controlled damping of the body at different levels, which controls the distance between the car and the ground.

Twin boost provides a smooth ride with optimum comfort and a sporty feel when driving.

Since 2014, the system has been produced in large numbers in Veszprém, Hungary, for German and American premium manufacturers.
Application: commercial vehicle, air treatment, brake
Operating pressure: 0 bar ... 13 bar
Nominal size: 0,8 mm ... 2,5 mm
Ambient temperature: -40°C ... +85°C
nominal voltage: 24 V DC PWM
Valve types: 3/2, NC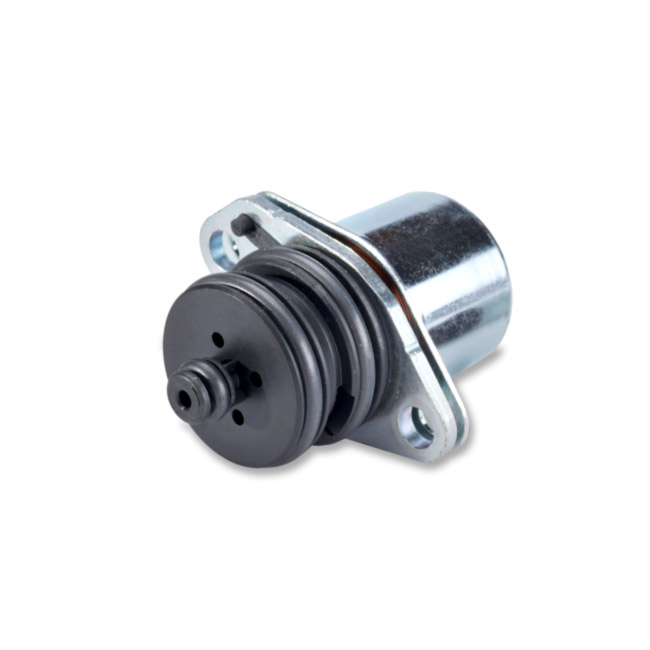 development of individual new products

development of all-round solutions

continuous support right up to the series maturity stage

simulation and expertise

consultation regarding the deployment of our products

sample production

series production