Your chance to join the nass magnet team
Nass magnet is one of the world's leading manufacturers of electromagnetic servo controls and valves.
The majority of our products is being developed and manufactured in our own facilities.
Team work and personal responsibility are key aspects of our everyday work.
Working at nass magnet will help you improve your personal qualification by taking part in the development of high tech products.
We are one of the market leaders for modular electromagnetic components. As a specialist for electromagnetic pilot controls for air, neutral gases and other media, our product portfolio is widely diversified. But we are also well ahead of the market in the production of electromagnetic actuators for valves in the field of mobile applications.
As part of the nass magnet family, you will actively participate in production and development.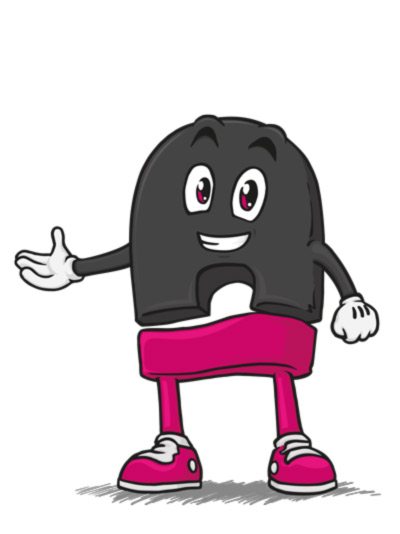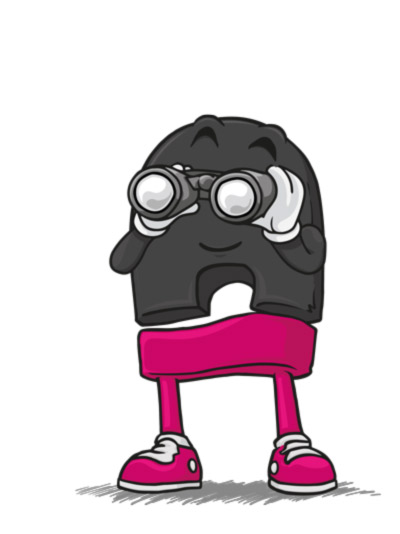 The group of companies, with additional headquarters in Hungary, China and the USA, combines tradition with a view to the future. The vast majority of our products are developed and manufactured in-house. We are active in research and development for our customers worldwide. We develop technical solutions for a wide range of applications in order to produce them with the highest quality.
Tradition. Innovation. Community.
As a family business, we set high standards for our values. They define the way we work together, deal with each other and remain sustainable.
Tradition and innovation
It is the interaction of experience and new thinking that makes the success story of nass Magnet. With a solid foundation we keep our eyes on the future. We use our knowledge as a basis to face innovations and to keep our place in the market.
Reliability is an important part of the business. Not only our customers must be able to rely on us. The ability to work in a team and personal responsibility are permanent components of our cooperation. We stand behind our products in good conscience. Nevertheless, we must not be closed to improvements. For us this means constant reflection and efforts to optimize our processes and our range of services.
Community
For our employees, this means that they can actively participate in shaping the future of nass magnet. You are not just part of a team, you are part of the nass family. We have fun at work together. We identify ourselves with what we do and want to inspire our business partners to do the same.
It is important to us that we can rely on each other. This reliability is what makes working together possible.
Our task as a company is to care for every member of this team. Secure jobs, a pleasant working atmosphere, sports programmes: We not only promote the qualities of our colleagues, but also offer a variety of benefits. In this way we as a company and each individual grows with us.