We are the first point of contact for electromagnetic solutions in the most diverse fields of application.
From pilot controls and valves for various media to electromagnetic actuators for valves — the company group nass magnet designs, produces and exports its know-how to all parts of the world.
Our customer-specific special solutions are a successful addition to our comprehensive product range.
For more than 90 years our customers have therefore been relying on the highest quality and together with nass magnet they keep a firm eye on the future.
Core expertise and inventive talent
Our pneumatic pilot valves are used in areas all over the world. The nass magnet group is known for stability, good advice, high product quality and fair prices. With the help of decades of experience nass magnet always serves the requirements of the market professionally and to the complete satisfaction of our customers.

However, our know-how reaches far beyond that. We at nass magnet think in solutions. Whether it is about individual customer requirements based on our product modules or whether it is about supplementing classical product development for e.g. the automotive industry with solutions for the entire automotive sector.

The nass magnet team is innovative, solution and success oriented.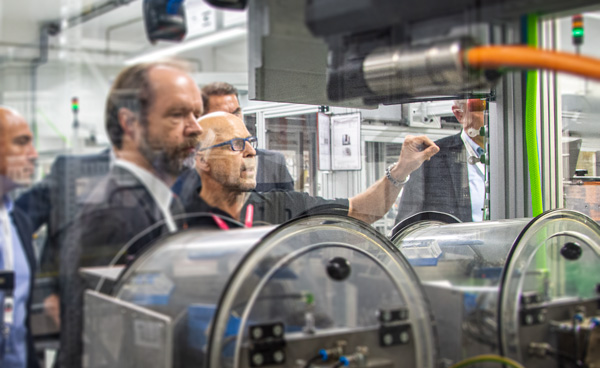 characterized by flexibility and efficiency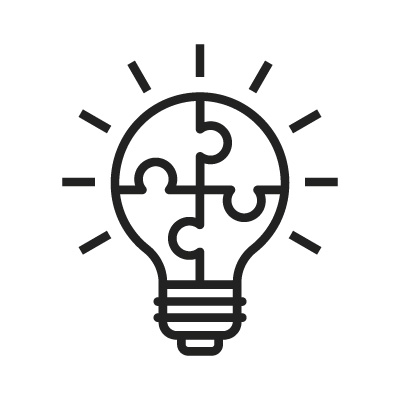 Through the use of extensive resources in combination with our unique skills, our customers benefit from flexible structures and efficient processes both in manufacturing and in consulting on the use of high-tech products. We can also flexibly meet unforeseen peaks in demand with the help of capacity reserves and a worldwide network of dealers.
modern and highly qualified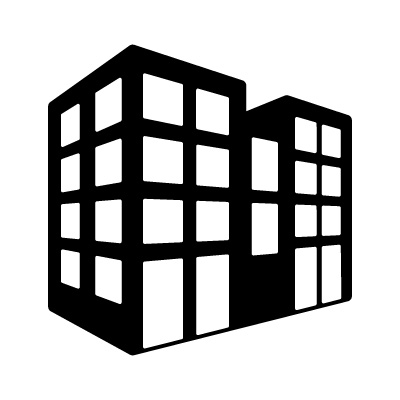 The tool construction as well as the manufacturing of fully automatic production plants are carried out by our highly qualified personnel directly in our own company. State-of-the-art winding, assembly, injection moulding and testing technologies ensure a constant high quality of the products.
foundation and motor of our success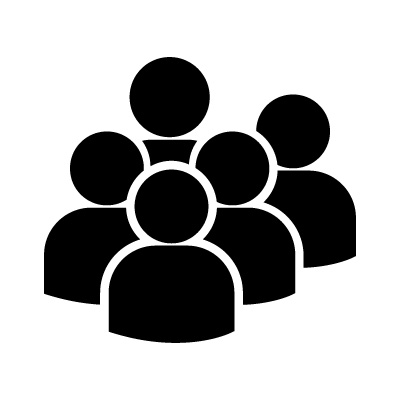 The knowledge, experience and commitment of our employees are an integral part of the company's success. Long-serving employees, some of whom have been with the company for over 40 years, pass on their knowledge to young people. Together as a team we preserve old values and drive new ideas forward.
protecting the environment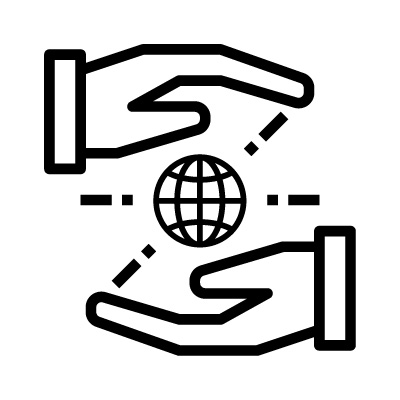 The careful treatment of the environment and the resources of nature is one of our principles. For this reason, we invest large sums in various areas of our group of companies. For example, we want to provide more clean air, avoid unnecessary consumption of drinking water in production processes and recover as many raw materials as possible from waste products.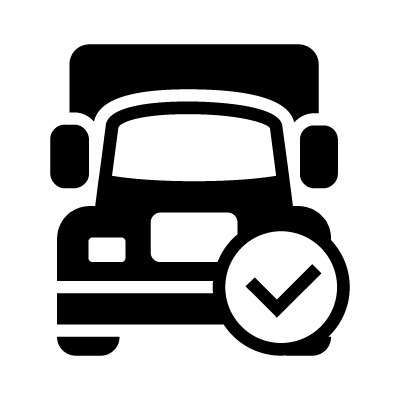 We set high standards for our products and thus also for the type and choice of our packaging. All our products are packed specifically and individually according to size, design, etc. to ensure a safe and clean internal transport route, to save costs and to protect the environment.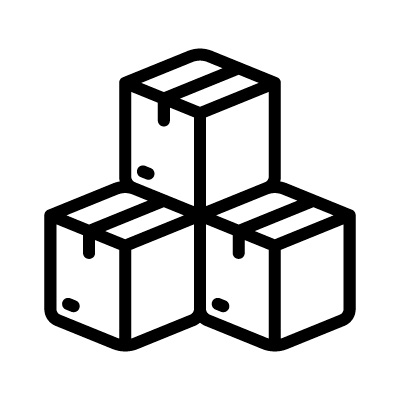 We cooperate with selected, reliable and proven forwarding companies in order to deliver our goods safely and immediately. If requested by the customer, we are also happy to cooperate with our customers' transport company.