Founded in 1978
Around 320 employees
Head office of the company group
Central office for staff, IT, project management, purchasing, finance, sales (worldwide)
Product and process development, quality management
Product optimisation, development of variants, rationalisation
Plastic injection moulding, machining, assembly, simulation, testing technology
Construction of tools, moulds, fixtures, plants and prototypes
Pilot valves, solenoid coils, valve systems, armature systems
Special applications
Management:
Klaus H. Kirchheim (Head), Patrick Oelkers (Technical), Michael Weper (Supply Chain, IT), Dr. Hubert Hartwig (Finance)
Sales tax identification number: DE811276327
nass magnet Hungária Kft.
Founded in 1998
Around 380 employees
Coil winding and assembly
Electronics manufacturing (industry)
Injection moulding (coating)
Electronics, electrical connectors, appliance outlets
Distribution of appliance outlets (worldwide)
Complete distribution and logistics for America, Italy, Eastern Europe and the Middle East
Line sockets in accordance with DIN 175301-803 A/B/C/Micro
Special applications
Management:
Klaus H. Kirchheim (President), Nils-Patrick Müller (commercial), Patrick Oelkers (technical)
Sales tax identification number: HU13315328
Founded in 1988   
Around 20 employees   
Sales and logistics for North America as well as countries in South America, Australia and Oceania   
Inspecting and adapting assembly groups to country-specific requirements   
Final assembly of production components   
Manufacture of market-specific variants and commercial goods
Management:
Randy Bennett (President), Klaus H. Kirchheim (Vice President)
nass magnet Shanghai Trading Co., Ltd.
Founded in 2013
Expansion on the Chinese market
Service, distribution and logistics for China
Management:
Karsten Langer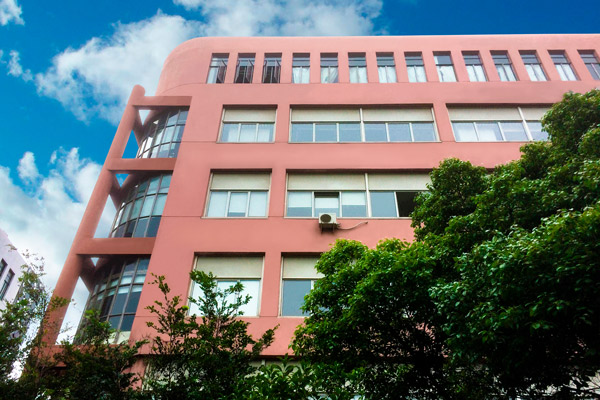 All companies are part of the Kirchheim group and are privately owned.