Together in difficult times —
Together, we are nass magnet
Since January 2020, I have been one of the managing directors at nass magnet and am responsible for finance and controlling. I am now carrying out this role in addition to my managing director activities at Holding Kirchheim GmbH + Co KG. I have been working for the company group nass magnet since August 2003 and am therefore no stranger to many employees in the company. I look back on this long period of my career with pride. It has not always been easy, but in our daily work together we have solved many demanding tasks and in doing so gained a lot of mutual respect. As one would expect of a family business founded in 1925.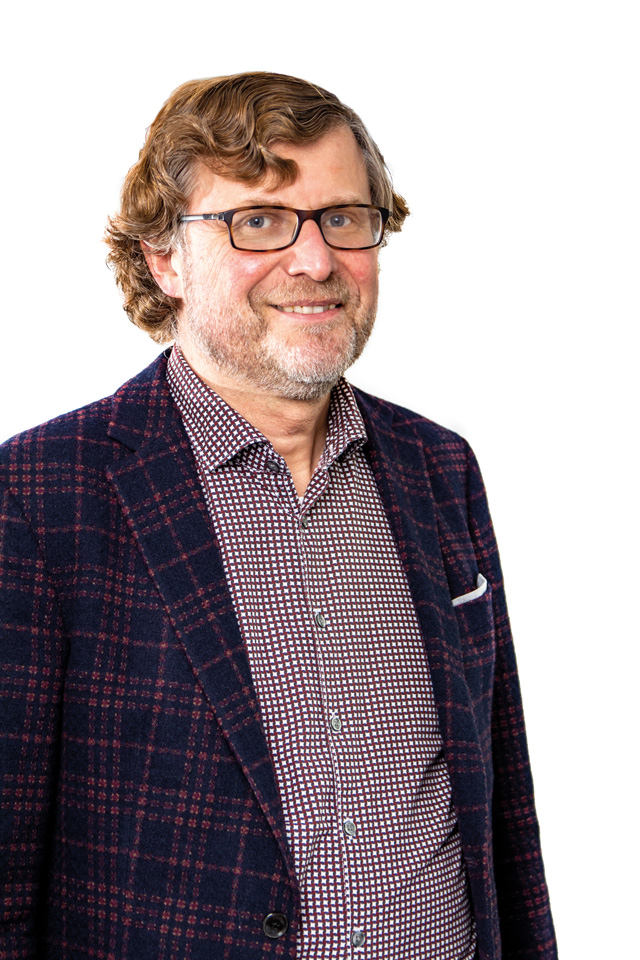 We at Holding Kirchheim take care of various tasks such as planning, annual financial statements, reporting, financing, insurance, operational accounting, calculation and reporting – to name but a few. Within the scope of these tasks, we work closely with auditors, banks, leasing companies, insurance brokers, the board of directors and shareholders.
2019 hit us hard.
While our business order and profit situation was still good in the first three months of 2019, the decline in orders was already evident in the second quarter of 2019 and accelerated further towards the following quarter. For several months, we had hoped that the cost-cutting measures we had taken would suffice and that we would be able to make ends meet in 2019 without short-time working. However, the loss-making situation became increasingly precarious, prompting the management team's decision to introduce short-time working in October 2019 in order to preserve jobs and secure the future of the company. Together with the works council, we implemented this measure on 1st December 2019. In Germany, we have the labour-policy instrument of short-time work compensation, which cushions the associated financial hardships. Unfortunately this is not the case in Hungary. There, a four-day week meant that only 80% of the wage could be paid. That was very hard and we are very grateful to have a workforce that stands united behind the company even in such difficult times. Fortunately, we have already succeeded in ending short-time working at our site in Hungary. In Hanover, however, the COVID-19 crisis and associated production stoppages led to the situation worsening from May 2020.
However, the experience we have gained in over 95 years of existence proves to us that we will also overcome this challenge together.
When we think back to the crisis-ridden year of 2009, with its dramatic slump in sales due to the financial crisis, we were glad to have opted for short-time working. This enabled us to emerge from the crisis stronger. Our employees and expertise were the decisive success factors. And together, with energy, pragmatism and innovation, we have led the Group to annual sales of more than €50 million in 2018 for the first time since sales slumped to €18 million in the crisis-ridden year of 2009. At that time, we used the difficult time to introduce the SAP ERP system and to develop new products. We have optimised processes and improved data quality and data evaluation. We have always seen a crisis as an opportunity and a moment for solidarity.
Due to the economic downturn and the ongoing COVID-19 crisis, we do not know how dramatic 2020 will be as a whole. However, we know that we will return to profitable growth from mid 2021 at the latest, thanks to the automotive projects we have acquired. We also know that our employees' commitment and innovative strength enables us to further improve our products and processes. This ensures the competitiveness of our company and:
We look to the future with optimism.
We do not promise blooming landscapes, but interesting tasks. Not only in terms of our products and customer projects, but also in the strategically necessary decisions to achieve more operational excellence. We are working together to shape our future.
Dr. Hubert Hartwig
Managing Director of nass magnet GmbH,
Managing Director of Holding Kirchheim GmbH + Co. KG