Customer satisfaction - The alpha and omega
Quality policy at nass magnet
"The only constant is change!" — Michael Weper began the foreword of iMAGE issue 01/2020 with this philosophical quotation from Heraclitus. In this age of increasing digitisation, this undoubtedly applies to many aspects of our daily activities. However, it is very important not to apply this to a very specific point, because only then will our customers' proverbial foot in the door develop into a long-term, partnership-based positive collaboration: The invariably high quality standards of nass magnet GmbH.
In order to maintain our high quality standards, we developed a quality policy early on which reacts to our customers' expectations while taking automotive industry directives into account.
We meet the continually rising demands on reliability and product safety with an effective product development process which we have given the name "Confluence" in our new, recently introduced quality management system. We respond to the various quality and performance figures with a continuous improvement process. We pool our accumulated knowledge and put it to use together in order to tackle important issues such as saving resources and protecting the environment in a sustainable way.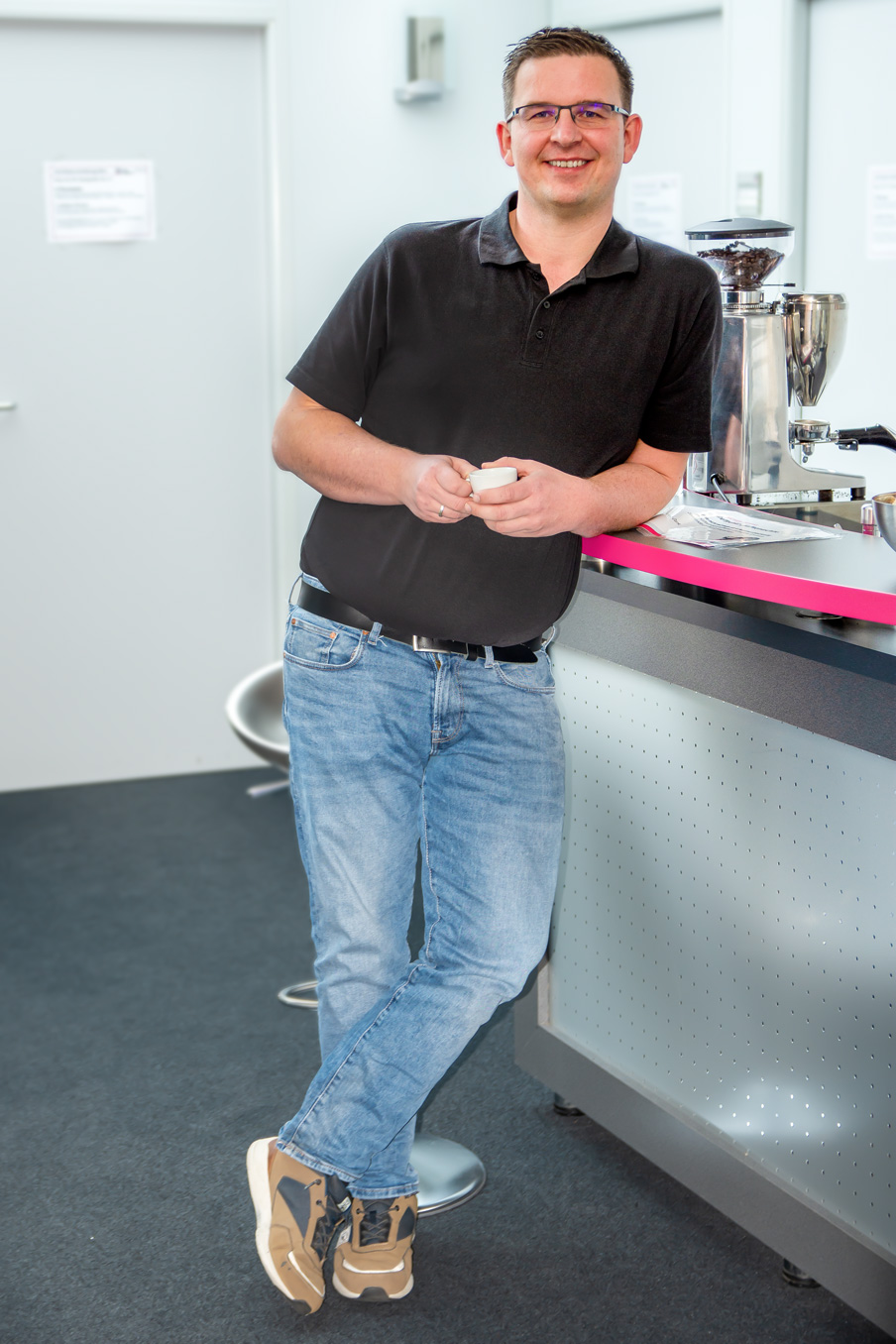 The Validation Division is responsible for ensuring the effective implementation of all prescribed customer requirements using suitable means and methods. This should not only take place in-house, but must also be arranged in agreement with the customer in order to understand and effectively implement their requirements and expectations. Only with satisfied customers will we stay ahead of the curve in this technologically sophisticated market and be able to continue to grow profitably.
Another point is important to bear in mind here — in order to improve quality, WE need to work together and support each other, because we can only be responsible for the highest quality TOGETHER!
Artur Koehler
Head of Validation, nass magnet GmbH