E-sports as a new hobby
Why being a gamer is no longer a drawback
Those who love spending their free time on a games console are unlikely to mention this at a job interview. Only when the job is safe and people start warming to their colleagues, do gamers find each other. At least that's how it used to be. Gaming at home is increasingly becoming a trendy professional sport and is thus gaining traction in other areas: Many personnel departments and bosses have noticed that companies can also benefit from having gamers on their team.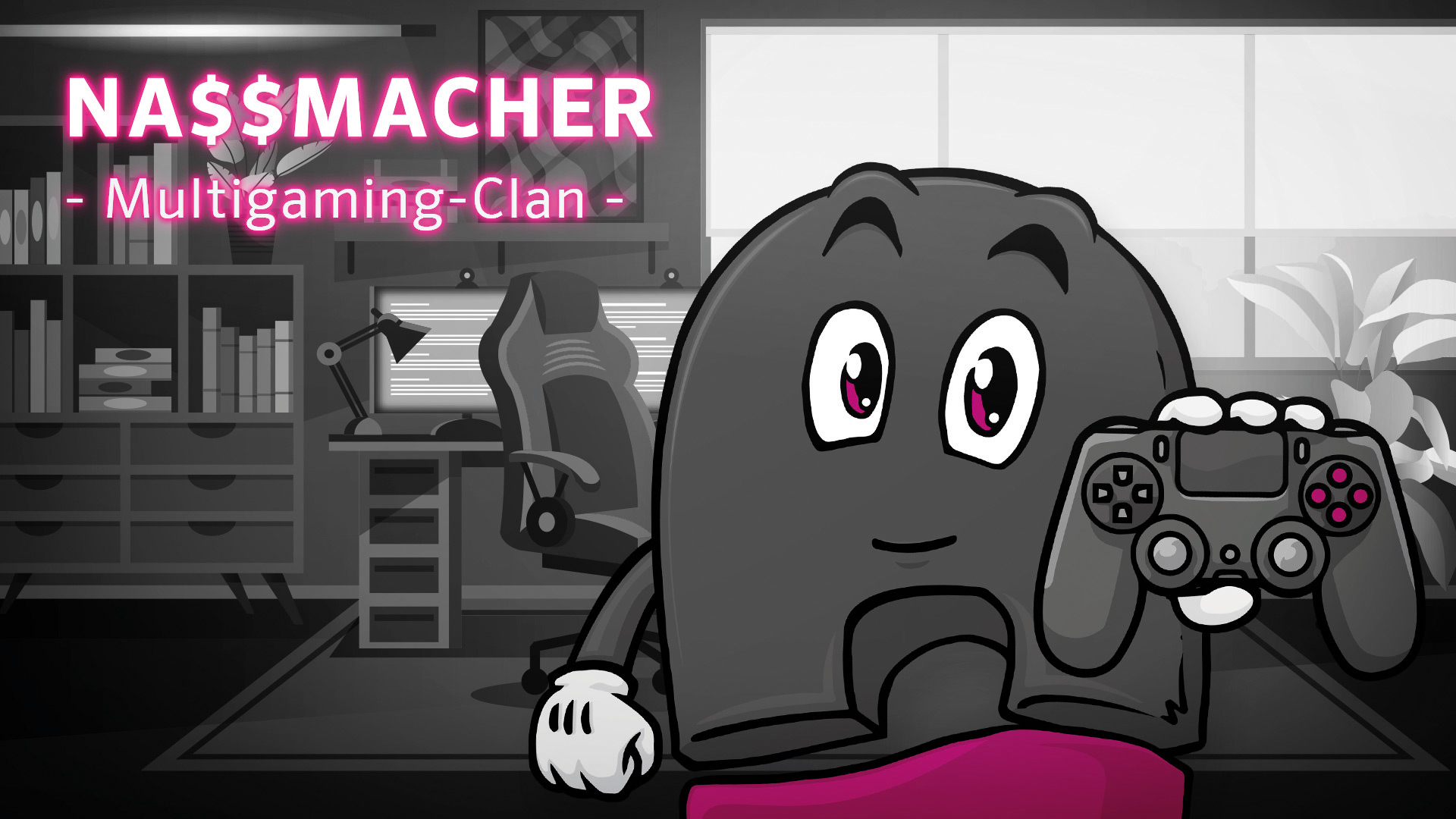 Gamers impress with specially trained skills
So what makes gamers to such attractive new employees? Firstly, we need to understand exactly who is classed as a gamer because those who only occasionally pick up a controller will not benefit particularly from the advantages of digital gaming. Just like other athletes, real e-sports gamers train virtually, have a team, argue over games with other players and consistently pursue a goal. At the moment, there are only a few regional competitions but these teams can compete with other players at any time and their successes are recorded online.
If you bear this in mind, the first soft skill gamers have becomes apparent – they are real team players. The biggest and most important e-sports games are multi-player games. That means the players don't fight for success on their own but work together with a team. Every team member has different abilities and strengths which they use to bring the team to success. Of course this can be applied directly to the world of work.
By the way: Those who leave their team mates hanging, who prefer to secure the win for themselves alone or who are unreliable, won't make it very far in the e-sports community – this applies in the same way in a work team.
Many games are concerned with strategies, tricky puzzles and the correct use of equipment. This requires the development of creative solutions and strategies. This is also something e-sports players are good at in the working environment. They are used to solving problems and often come up with creative approaches. After all, it is not enough to repeat your daily working patterns when the game developers had a completely different solution in mind. Being able to look at challenges from different angles, consider the skills of everyone on the team and then calculate the resources required at the same time – what more could managers want from their employees?
In order to be a success-ful team, e-sports teams need to set themselves a common goal and work towards it. This might be a boss who needs to be defeated, a special piece of equipment that you want to acquire or a high score you want to beat. Team-based games quickly teach people how to define a common goal and how to define what needs to be done to achieve it. In doing so, the players do not all have to work on the same thing at the same time; they divide the tasks between them in the most effective way. Since success matters to the whole group, everyone supports everyone else. Another advantage of this team-goal is that all team members can be sure that they are all working towards the same thing, even when they are often physically apart.
Martin-R. Bartz
Marketing, nass magnet GmbH